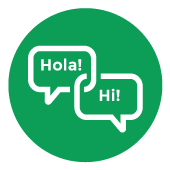 English [bi-lingual]
speaking professional drivers with your safety and comfort being their first concern.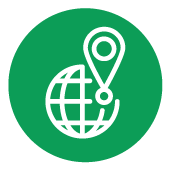 We are a local company.
Many of our competitors are just online booking agents using taxi's.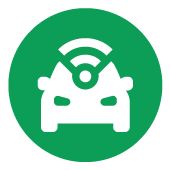 Wi-Fi On Board
You will have internet at your arrival. This way you can communicate without problem.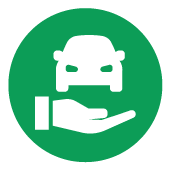 Our Vehicles
Late model vehicles that are owned by us and serviced in our own garage.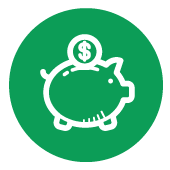 Rates in our Hyundai H1 Mini-Van
[our lowest cost option] are very competitive with the local taxi's.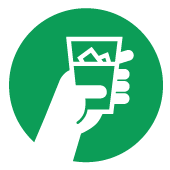 Free cold WATER (2 per person)
on your arrival for your convenience.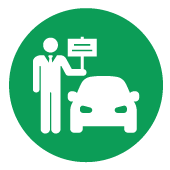 Meet and Greet
Our chauffeur will be waiting for you on your arrival.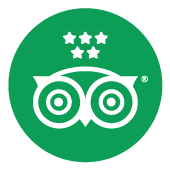 We are on TripAdvisor.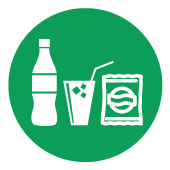 Buy Drinks and Snacks
Prestige Shared Transfers/Shuttles is the most budget friendly form of airport transportation in Punta Cana. Shared Airport transfers are not only inexpensive but it also gives you the opportunity to make friends by meeting other travelers going in the same direction or to the same hotel/resort.
This type of transfers are for people that are not in a hurry to get to the Resort, they are on vacation and decided to take it easy and enjoy the ride while visiting some hotels before getting to their final destination. Some waiting time is required at the arrival because you will need to wait for others that are being grouped together. Departure from Punta Cana Airport is at the top of the hour. Customer needs to confirm the departure pickup time back to the airport by themselves following the voucher instructions.
* Pickup time is strictly assigned by the service provider NOT THE CUSTOMER. NO CAR SEATS ARE AVAILABLE.