When you are filling out online reservation form be sure to check box for return flight info.
When you arrive on your flight:

* To enter the country, you will need a valid passport.

* You no longer have to buy a tourist visa

* After passing Immigration, you will pick up your luggage and clear Customs.

* As you exit the airport, you will find a Prestige transportation representative holding a "Prestige Limousine Services" sign with either your name or "Casa de Campo". Make sure its Prestige Limousine Service. Taxi's will sometimes try to say they are !!
Book Now your prepaid Airport Transfers
When filling out online reservation form for airport transfers, please list name of Tournament or name of Golf Group you are registered with in Comments section!!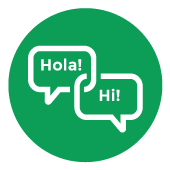 English [bi-lingual]
speaking professional drivers with your safety and comfort being their first concern.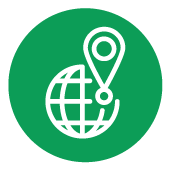 We are a local company.
Many of our competitors are just online booking agents using taxi's.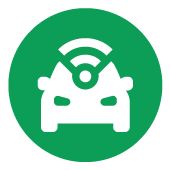 Wi-Fi On Board
You will have internet at your arrival. This way you can communicate without problem.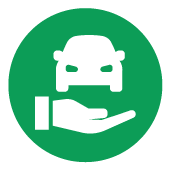 Our Vehicles
Late model vehicles that are owned by us and serviced in our own garage.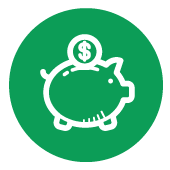 Rates in our Hyundai H1 Mini-Van
[our lowest cost option] are very competitive with the local taxi's.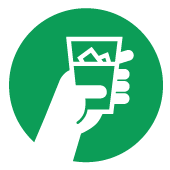 Free cold WATER (2 per person)
on your arrival for your convenience.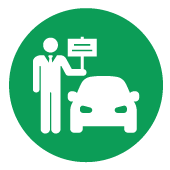 Meet and Greet
Our chauffeur will be waiting for you on your arrival.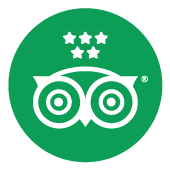 We are on TripAdvisor.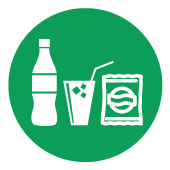 Buy Drinks and Snacks