BARCELO BAVARO CULINARY WEEK / Nov 13, 2016 – Nov 20, 2016
Bavaro – Punta Cana: Barcelo Bavaro Grand Resort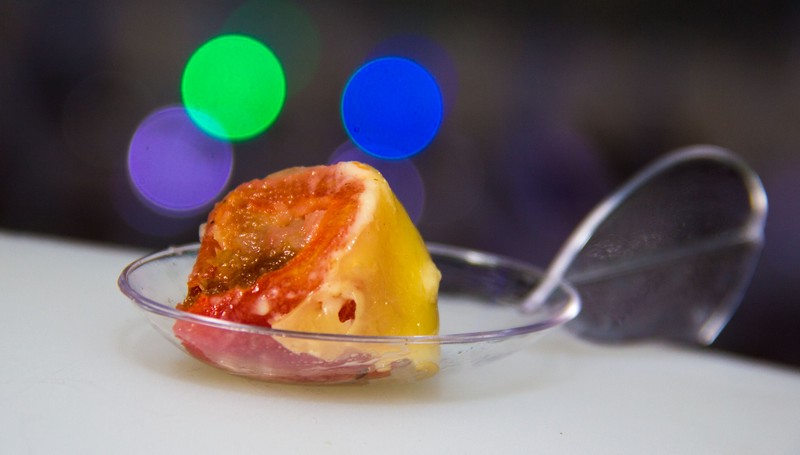 BARCELO BAVARO CULINARY WEEK
Nov 13, 2016 – Nov 20, 2016
Punta Cana: Barcelo Bavaro Grand Resort
Barcelo Bavaro Culinary Week is a gastronomic event that focuses on enhancing the Dominican cuisine and making the best of this rich gastronomy available for the tourist.
The Barcelo Bavaro Grand Resort complex launches the third edition of the Barcelo Bavaro Culinary Week, gastronomic food festival with a duration of eight days, which will be held from 13 to 20 November with an extensive and varied program of culinary activities, haute cuisine dinners, tastings of chocolates, coffee, rum, breakfast, lunch, live bartending and much more.
Need a shuttle service to get to the event? We have got your transportation needs covered!
Barcelo Bavaro Culinary Week is a gastronomic event that appears with the aim of enhancing the Dominican cuisine and make available to the tourist a week of the best of the Dominican cuisine. En this third edition, Peru will be the guest country, represented by the young Chef Flavio Solarzano from Lima, who is responsible of the opening and will aim to delight guests with a first special dinner where the tastes, smells and traditions of Peru will be the protagonists. The Chef Flavio Solarzano with the Dominican Chef Martin Omar, Dominican cuisine specialist and fusions with Spanish cuisine, join experiences at a dinner with the mix of flavors to hit the palate of diners transporting them to every corner of the Republic Dominican and making them fly to Peru in a magical dining experience that only the audience could delight.
The Barcelo Bavaro Culinary Week 2016 will include the participation of international and local chefs, as well as with executive chefs of the Complex.
Read More...