Date: June 21, 2016 By Prestige Limousine Service Categories: Bavaro Cap Cana Caribbean Dominican Republic holidays La Romana Puerto Plata Punta Cana Road trips Samana Santo Domingo Tips Tourism Transport Trips What to do Where to go Tags: 2016, activities, Airport, Airports, Altos de Chavon, Bavaro, Bayahibe, beaches, business travel, Cap Cana, Capital, car, Caribbean, Caribbean destinations, Caribbean destinations for families, Central America, chauffeur, chauffeurs, cities, City, Colonial City, Corporate travel, culture, dance, destinations, detinations, Dominican Destinations, Dominican Republic, Dominican Republic hotel, DR, drives, event, events, family travels, family vacations, Golf, Golf Club, Golf in Dominican Republic, Golf in Punta Cana, Golf Tour, group travels, historic, holidays, hotel, Hotels, hotels and resorts, Juanillo Beach, june, La Romana, largest city of the Caribbean, Limousine, Los Corales, Los Corales Golf Club, Los Haitises, may, modern, music, night, nightlife, PGA TOUR, places, places to visit, Playa Moron, Prestige, Prestige Limousine Service, Puerto Plata, Punta Cana, Resorts, Salto del Limón, Samana, Santiago, Santiago de los Caballeros, Santo Domingo, Santo Domingo has it all, shuttle, shuttle Bavaro, Shuttle Dominican Republic, shuttle Punta Cana, shuttle Santo Domingo, sport, taxi, taxi Bavaro, taxi Dominican Republic, taxi for families, taxi in Dominican Republic, taxi in Santo Domingo, taxi Punta Cana, taxi Santo Domingo, taxi to Santo Domingo, things to do, tips, tourims, Tourism, tourist, tranport Santo Domingo, transfer Bavaro, transfer Dominican Republic, transfer Punta Cana, transfer Santo Domingo, transfers, transport, transport Bavaro, transport Dominican Republic, transport in Santo Domingo, transport Punta Cana, transport services, transportation, travel, travelers, trip, tropical climate, vacation, vehicle, visit, visitors, waterfall, waterfalls, what to do, where to go No comments
Back in 2008, the Dominican Republic's Ministry of Tourism glossed the DR as the country "that has it all."
The country is still sticking with that slogan and it's easy to see why:
Year-round tropical climate.
Lush coastline with 250 miles of beaches.
Historic cities and culture.
Mountains.
Waterfalls.
Golf courses.
We could go on.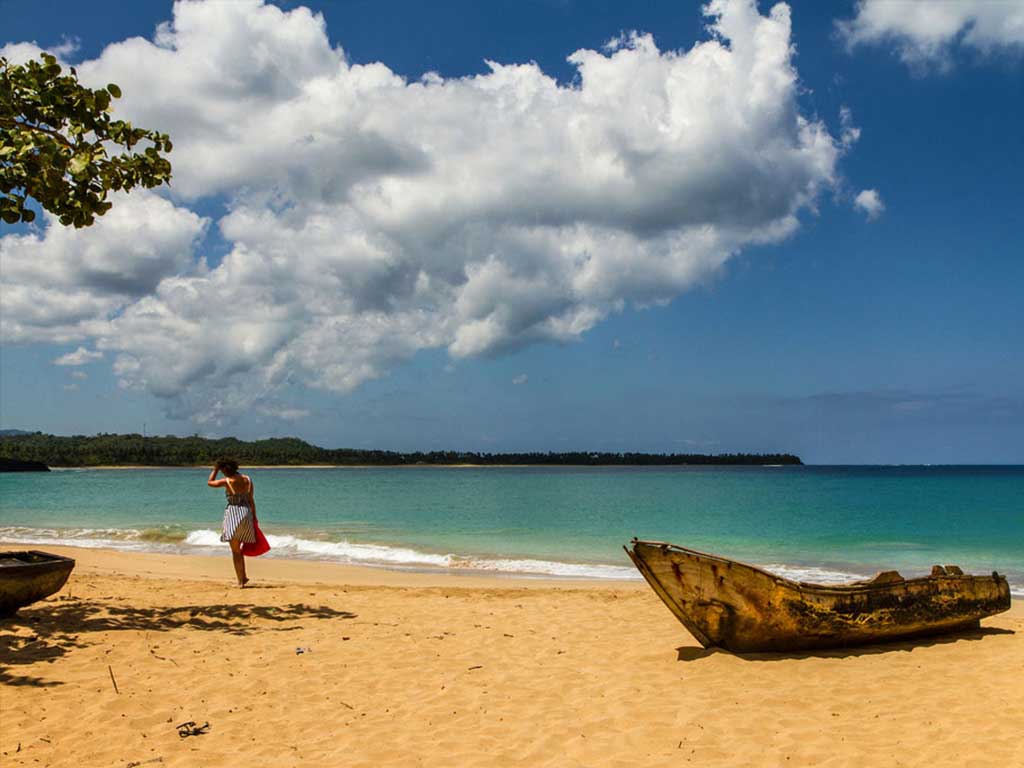 PLAYA MORON
Is one of the gorgeous Samana Peninsula´s smaller beaches. Visitors have a good chance to spotting a humpback whale during the January-March mating season.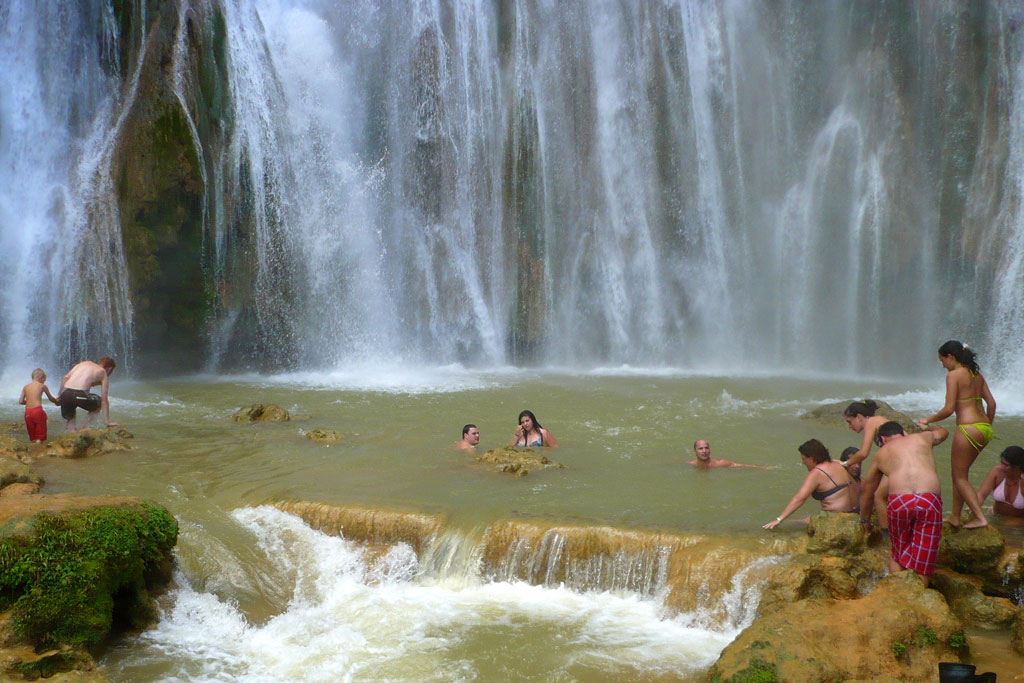 EL SALTO DEL LIMON WATERFALL, SAMANÁ
It´s a mile-and-a-half trek through the jungle to get to the top of the cascades. The reward is the 130-feet-high El Salto del Limon, which flows into a natural pool that´s great for swimming.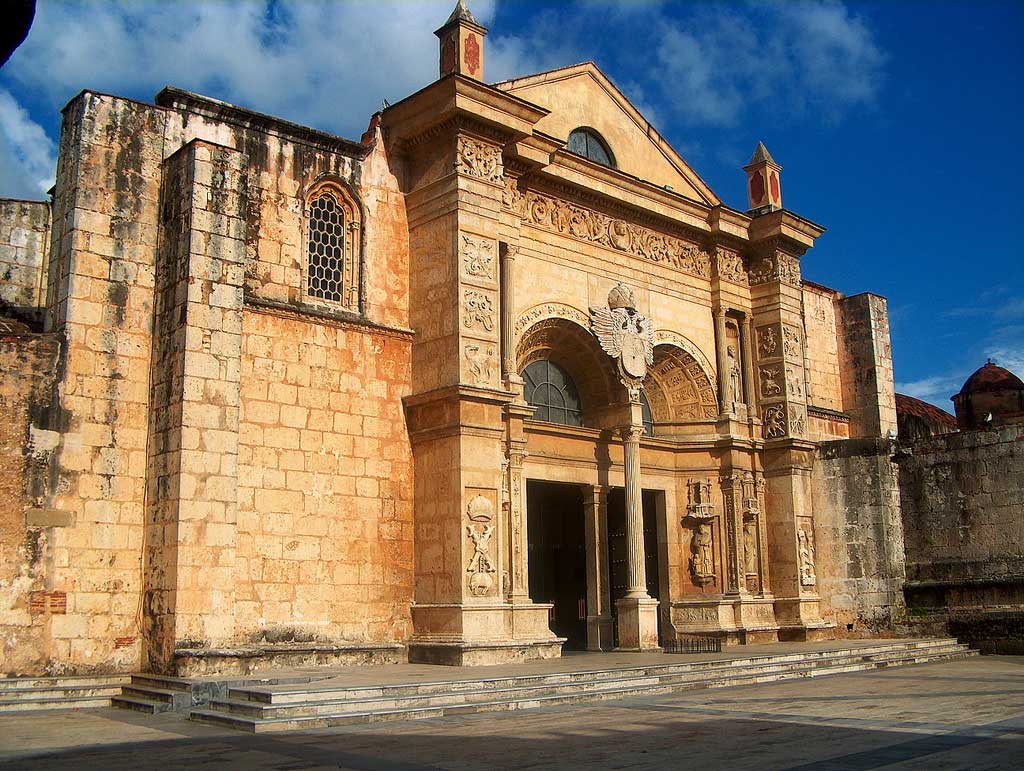 CATHEDRAL OF SANTA MARIA LA MENOR
Dating to 1512, the Cathedral of Santa Maria la Menor in Santo Domingo is widely considered the oldest cathedral in the Americas. Gothic architecture, 500-year-old mahogany doors and the former site of Christopher Columbus´ tomb all wow visitors.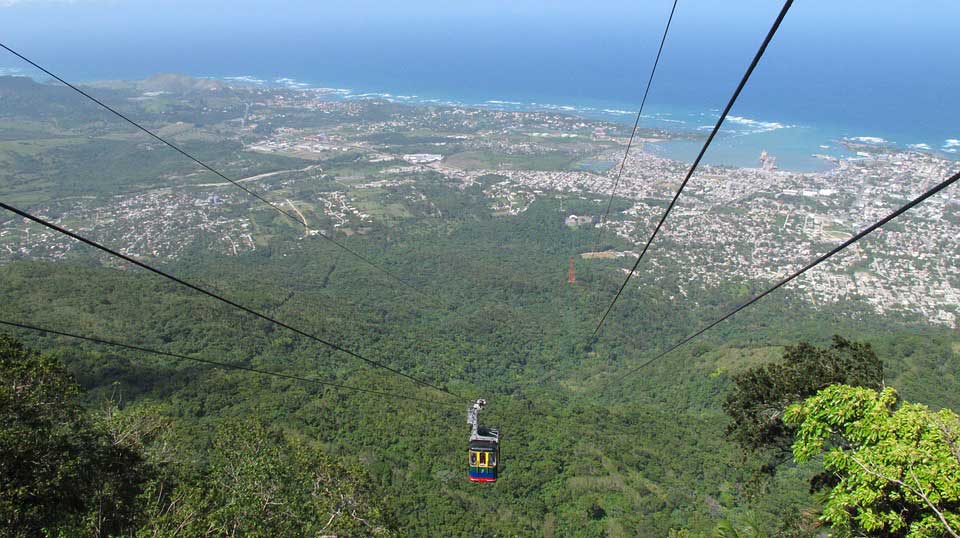 PUERTO PLATA ``TELEFERICO``
A popular excursion in Puerto Plata is the ``teleferico`` tour. Panoramic views of the city and ocean can be seen from the cable cars. A massive statue of Jesus Christ stands at the top of Mount Isabel de Torres.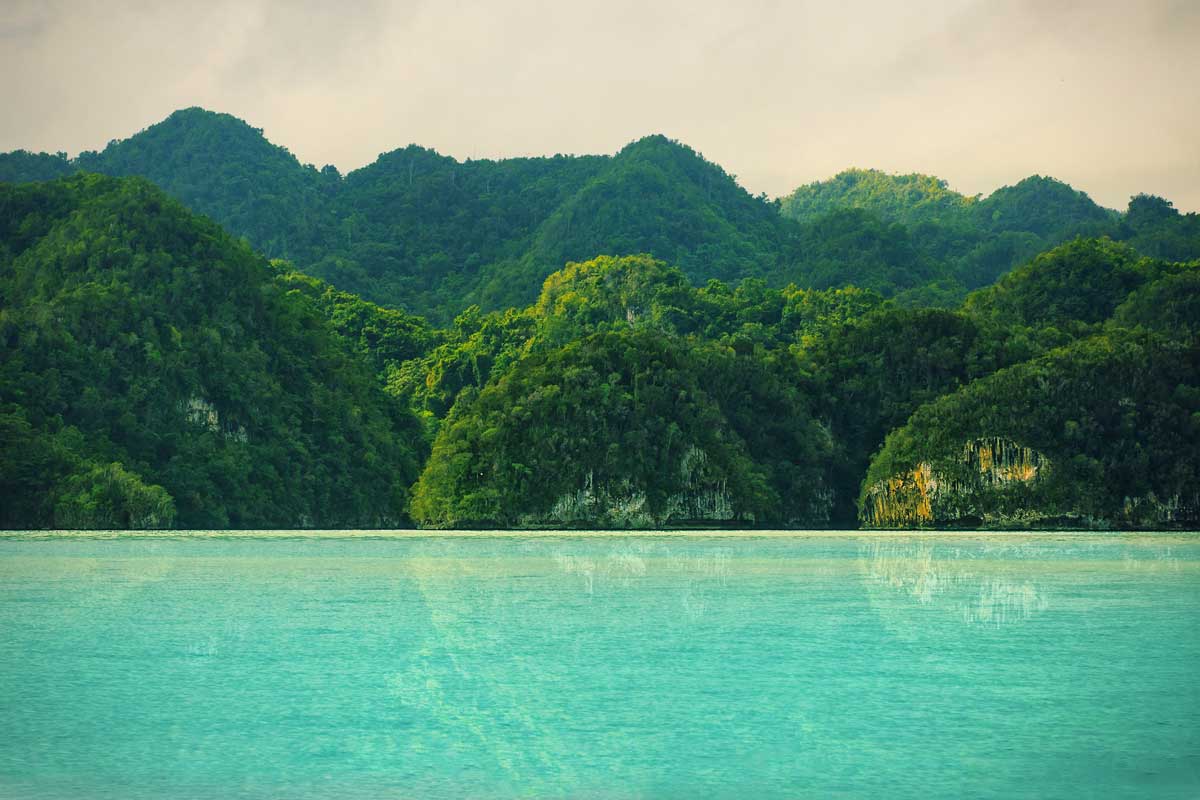 LOS HAITISES
The protected forest of Los Haitises has limited road access. It´s become a popular eco-tourism destination, with most visitors arriving by boat. A variety of geographical landscapes are found in the region.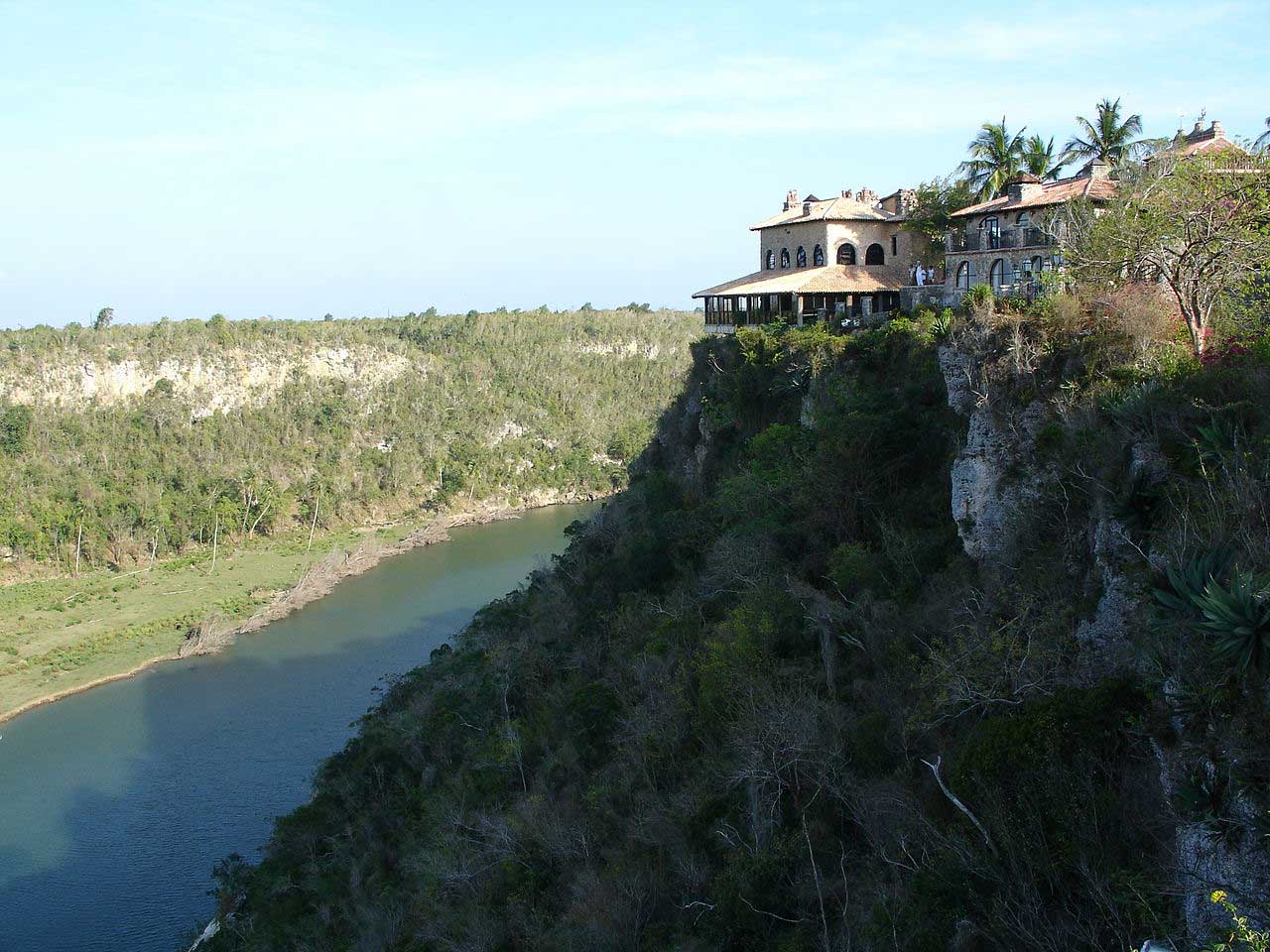 ALTOS DE CHAVON, LA ROMANA
Altos de Chavon is a massive replica 16th-century Mediterranean village. It´s home to a cultural center, an archeological museum and an amphitheater, but just walking around is impressive.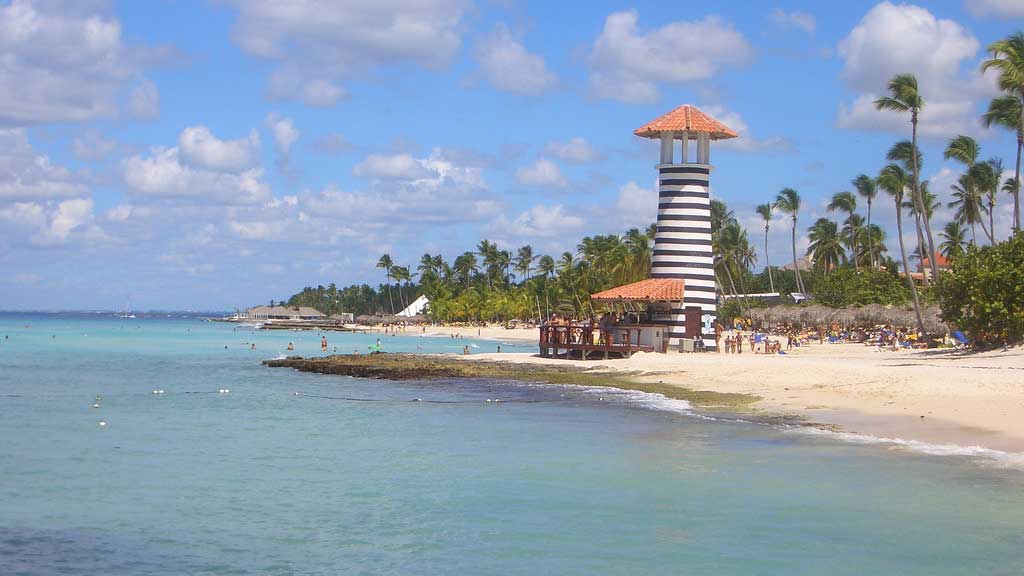 BAYAHIBE BEACH
Bayahibe Beach has a bar and a lighthouse and not much else, but it´s known as one of the nicest places in the country to watch a sunset.
Want to visit some of this beautiful places in Dominican Republic?
Count on us for your comfortable and safe transportation!
#1 Voted The Best Airport Shuttle / Transfer Service in Punta Cana.
Read More...